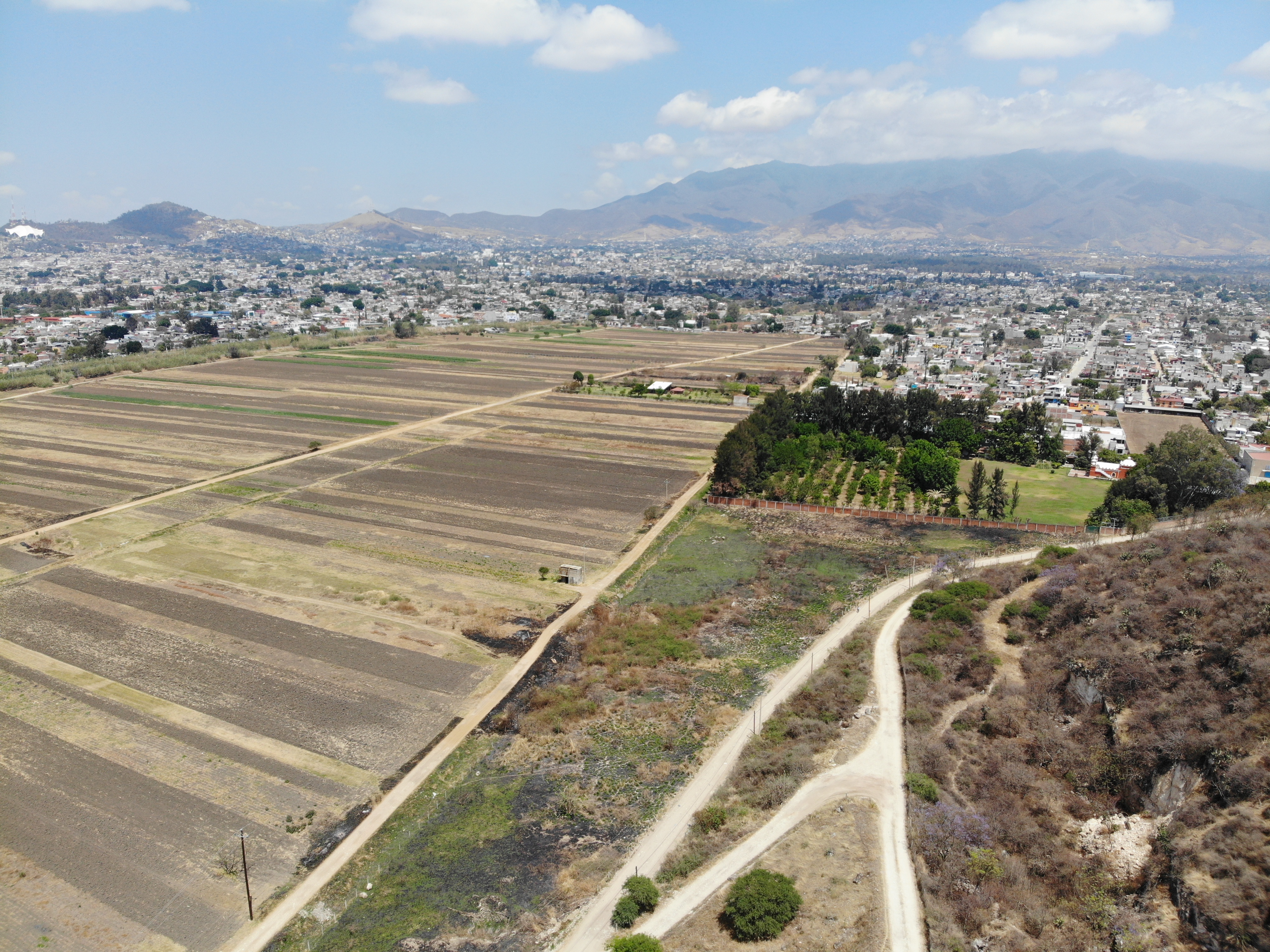 19/03/2019
Colores de Oaxaca / Colours of Oaxaca
Bajo el nuevo sol del año y con mucha emoción. Toma de dron desde el sitio para un nuevo proyecto de desarrollo urbano y de usos mixtos que anthropoScene empezó a trabajar!
Under the new sun of a new year and a lot of excitement, this photo was taken from the site of a new mixed use urban development project that anthropoScene has begun working on!



14/04/2019
Conferencias y educación - TEC CEM - Mexico / Lectures and education - TEC CEM - Mexico

Agradecidos con el TEC CEM por abrirle las puertas a nuestro colega y amigo Dr. Jeroen Stevens a conversar con la comunidad estudiantil y docente sobre "Ocupación y Ciudad. El Proto-Urbanismo de los Movimientos Urbanos en el Centro de São Paulo.

¡Los esperamos!

Thankful with the TEC CEM school for opening the doors to our dear friend and colleague Dr. Jeroen Stevens to talk with the students and professors about "Occupation and City. The Proto-Urbanism of the Urban Movements in the Central of São Paulo.

We will be waiting for you!

26/02/2019
Aplicación Streets for Kids - México / Application - Streets for Kids - Mexico
¡Los niños como agentes de cambio! / Kids as the agent of change!
Vea nuestro
video
sobre por qué el diseño participativo es importante en los alrededores de las escuelas para evitar accidentes de tráfico con los niños. Se entregaron propuestas para un proyecto piloto en Azcapotzalco, CDMX.
Check out our
video
on why participative design is important in close surroundings to schools in order to prevent trafic accidents happening with kids. Proposal handed in for a pilot project in Azcapotzalco, Mexico City.
26/01/2019
Educación e Investigación - Taller IV TEC - Mexico / Education and research - Taller IV TEC - Mexico

Primer contacto con la Sierra de Guadalupe. Un día lleno de conferencias, trabajo de campo y caminatas con los estudiantes de TEC Taller IV para la construcción de comunidades en la Sierra de Guadalupe, una joya natural en el área metropolitana de la Ciudad de México.
¡Comenzamos con las clases!

First contact with the Sierra de Guadalupe. A fully packed day of lectures, fieldwork and hiking with the students of TEC for their Taller IV on community building in the Sierra of Guadalupe, a natural gem in the metropolitan area of Mexico City.
Let's get this classes started!
---
25/01/2019
Concurso / Competition - What Design Can Do - Mexico
Buenas noticias llegaron esta mañana! Orgullosos de anunciar que nuestra idea
[in] VISIBLE WASTE ha sido seleccionada, junto con otros 11 equipos, de un total de 128 entradas para el Desafío de Energía Limpia de WCDC. ¡A la siguiente fase!
Good news arrived this morning! We are proud to announce that our idea
[in]VISIBLE WASTE
has been selected, along with 11 other teams, out of 128 entries in Mexico City for the WCDC Clean Energy Challenge. Off to the next phase!